Embark on the Adventure of a Lifetime with a Jeep Wrangler | For Sale In Binghamton, NY
There's a big world outside of the Endwell, NY area. But not just any vehicle can take you there. With the Jeep Wrangler, you can climb mountains, cross rivers, wade through mud pits, drive through forests, and take a cross-country trip across the United States without missing a beat.
The Wrangler boasts a fully-loaded engine, massive wheels that offer premium traction, and advanced technology and safety features that give you peace of mind as you take off for your next adventure. When you're driving a Jeep Wrangler, you'll discover places in the Johnson City, NY area that you never even knew existed.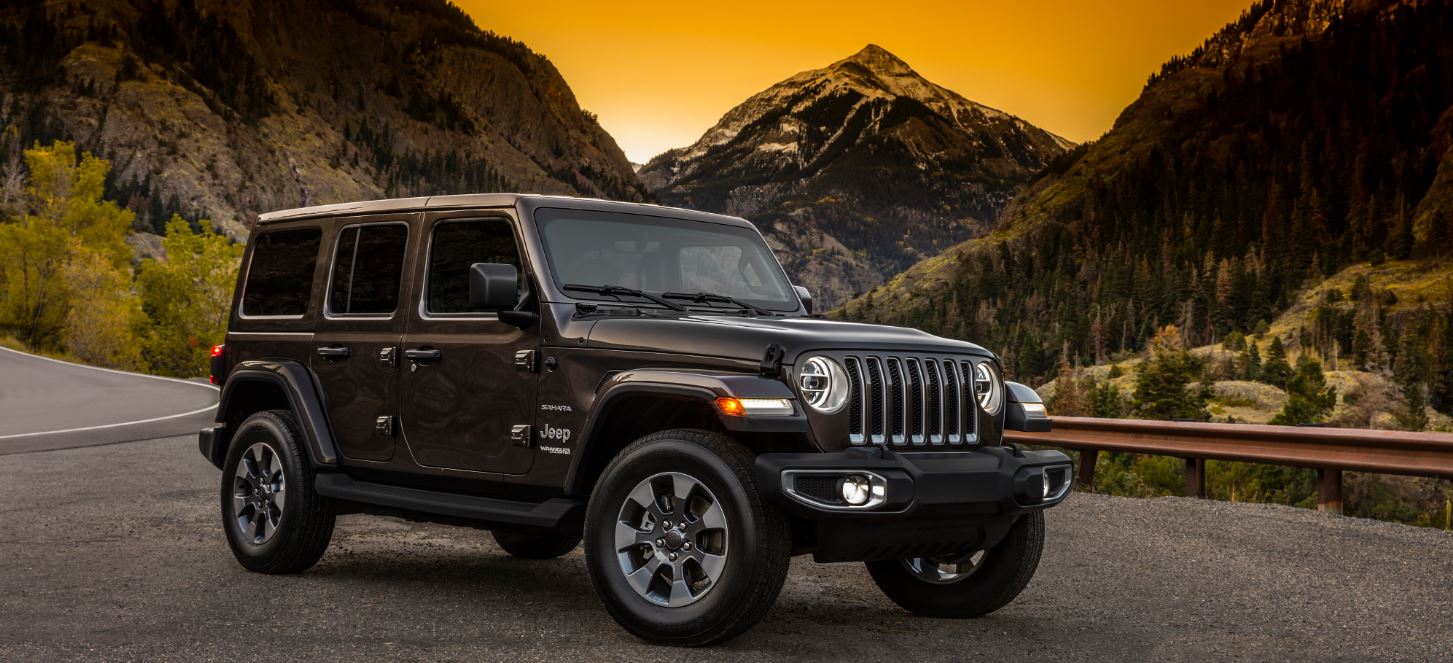 Go Anywhere In the Oswego, NY Area
When you're driving a sedan or an SUV, you don't want to get it dirty. But when you're driving a Jeep Wrangler, getting dirty is half the fun. You can splash through mud, drive through clouds of dust, power across creeks and rivers, cruise around in the dirty, and wash off the vehicle with a garden hose when you're all done. The Jeep Wrangler was specially made with explorers and adventurers in mind. If there's a place in Endicott, NY that you've always avoided because you know your vehicle can't handle it, the Jeep Wrangler allows you to break those doors wide open.
Schedule A Test Drive Near Vestal, NY
If you're a customer in the Binghamton, NY area, talk to us about the special financing options and incentives we have available. Check out our finance application and learn more about our exclusive incentives. At Binghamton Chrysler Dodge Jeep Inc., we know that getting into a new or pre-owned vehicle isn't always easy. That's why we're committed to making it as smooth and affordable as possible, so you can drive away knowing that you're about to embark on the adventure of a lifetime.